Hip Lifting Massaging Oil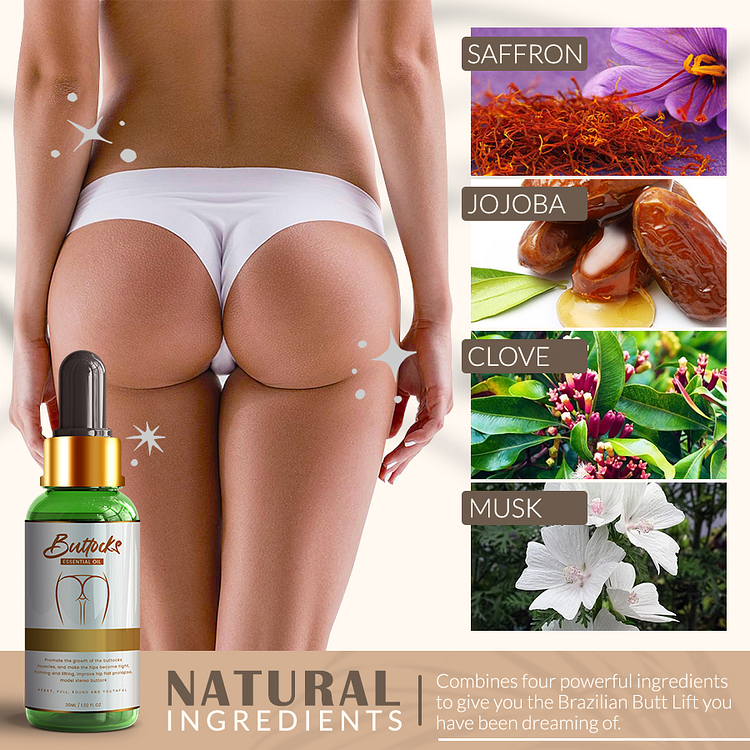 Hip Lifting Massaging Oil
The Most Natural Way to have firmer, plumper, and more complete buttocks!

Hip Lifting Massaging Oil aids in the breakdown of fat tissue in troublesome areas such as the hips, thighs, buttocks, abdomen, and other parts of the body.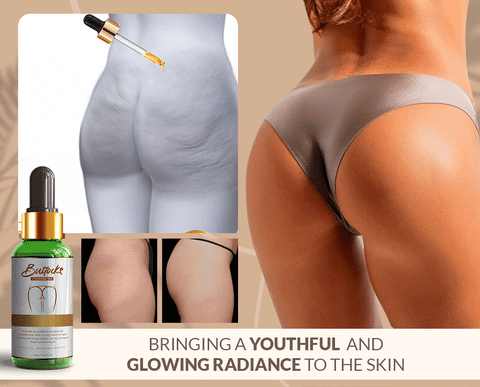 Aids in the removal of pollutants and provides a general sense of well-being. It regulates and nourishes the skin surface when combined with essential oils and other plant extracts for a more radiant and healthier appearance.


Designed to efficiently stimulate your skin, allowing excess fluids to flow and fat pockets to be massaged away. To achieve the best tightening and slimming outcomes.


USAGE:
Add 5 drops of essential oil on your palm. Apply directly to the buttocks.
Massage for 10 minutes or until the oil is entirely absorbed.
For best results, use it twice a day.


PACKAGE INCLUDES:
1pc x Hip Lifting Massaging Oil (30ml)