Cat Hair Removal Massaging Shell Comb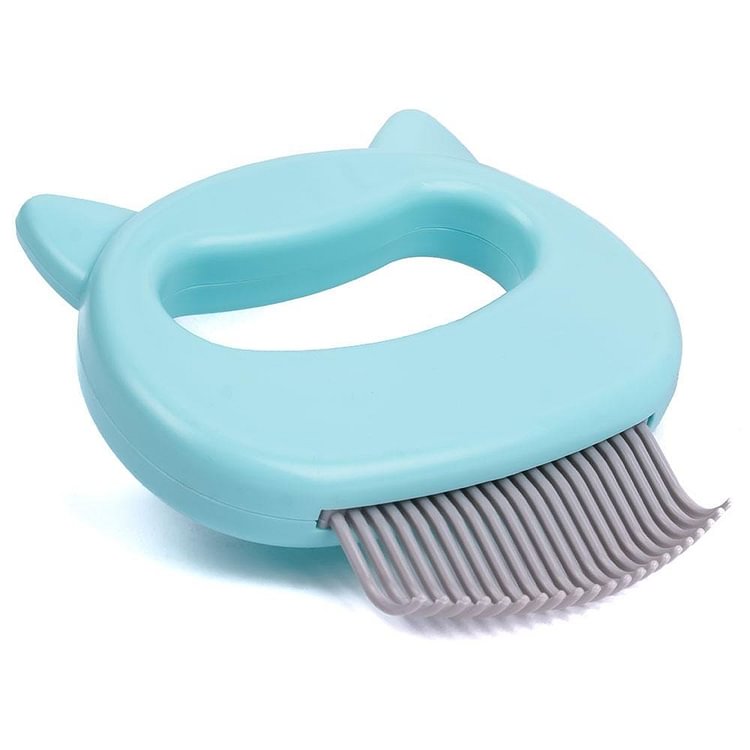 Cat Hair Removal Massaging Shell Comb
The Hair Removal Comb Both You And Your Cat Will Love!
Grooming your cat can be a real hassle. Most cat hair removal tools are ineffective and painful for the animal. No wonder why your furry friend doesn't want to stay still, ugh...
This 2-in-1 Shell Comb removes loose hair and massages your cat in the most gentle way possible, leaving a healthy and shiny fur, free from tangles & knots.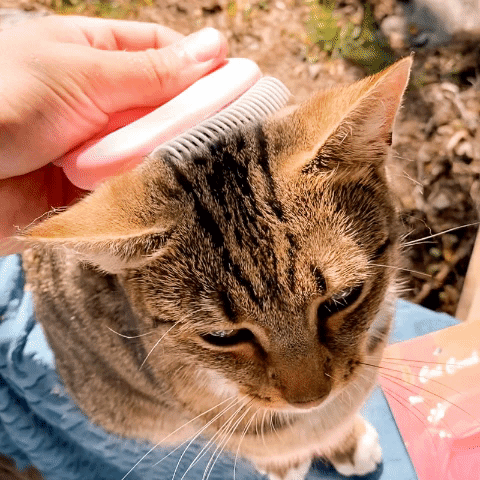 With an elastic, ergonomic design that doesn't scratch the skin of your cat, your cat will always be ready for their comb-out and they'll be loving it!
Removes dead hair, tangles & knots
Massages for a healthier & shinier fur
Prevents painful skin-scratching
De-shedding eliminates ticks/fleas
Works on long, medium & short-haired cats
Great for cats, dogs, rabbits & other pets
The perfect gift for cats & cat owners 🎁
Not sold in stores. We ship worldwide.
_____
SHOP WITH US TODAY, YOUR CAT WILL LOVE YOU FOR IT!
OUR GUARANTEE TO YOU!
our #1 priority is your satisfaction and happiness. We understand that buying things online can be scary with companies not staying true to their customers. If you have a problem, are unhappy with your purchase, or want a refund, just send us a message and we will handle it!
Order right now with confidence! Try it out for 30 days and if it doesn't work for you, you'll get your money back! There's absolutely no-risk in giving it a try.