Air Humidifiers(7 Color LED) + 3 FREE Fragrances (Oud,Sabaya & Desire)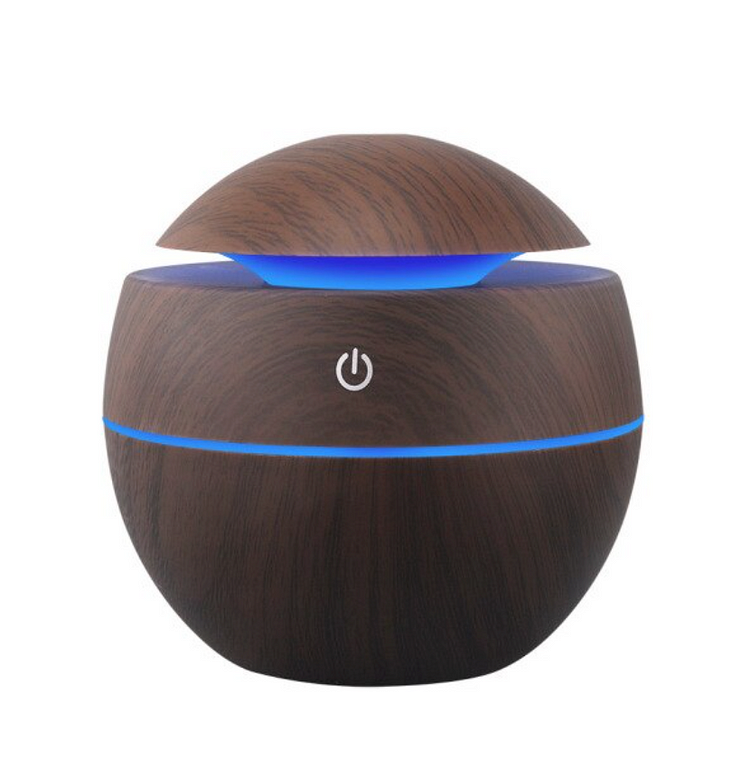 Air Humidifiers(7 Color LED) + 3 FREE Fragrances (Oud,Sabaya & Desire)
Get Air Humidifier with 3 Best Selling Fragrances
Suitable for home, living room, bedroom, office, etc

Cool Mist Air Humidifier with 7 Color LED Lights.
Various color-changing LED lights to fit in any room.
Limited Stock Available
Grab your 3 Free Fragrances before the stock lasts.
Fragrance Scents Available
Free Delivery All Over Pakistan
How to use the Humidifier?